Indexed/Abstracted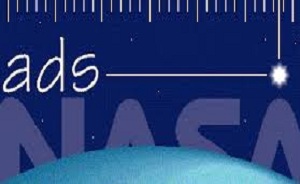 The SAO/NASA Astrophysics Data System
The SAO/NASA Astrophysics Data System (ADS) is a Digital Library portal for researchers in Astronomy and Physics, operated by the Smithsonian Astrophysical Observatory (SAO) under a NASA grant. The ADS maintains three bibliographic databases containing more than 11.6 million records covering publications in Astronomy and Astrophysics, Physics, and the arXiv e-prints.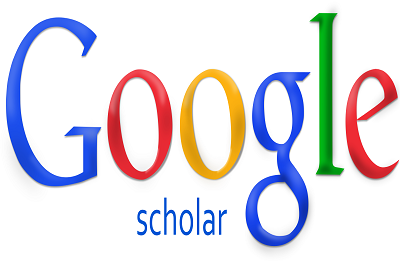 Google Scholar
Google Scholar is a freely accessible web search engine that indexes the full text of scholarly literature across an array of publishing formats and disciplines.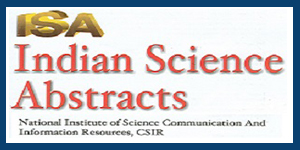 Indian Science Abstract
Indian Science Abstracts (ISA) is a semi-monthly abstracting journal which has been reporting scientific work done in India since 1965. Original research articles short communications, review articles, and informative articles published in current scientific and technical periodicals, proceedings of conferences and symposia, monographs and other publications, as well as patents, standards and theses are reported in ISA.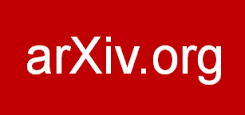 arXiv
The arXiv is a repository of electronic preprints, known as e-prints, of scientific papers in the fields of mathematics, physics, astronomy, computer science, quantitative biology, statistics, and quantitative finance, which can be accessed online.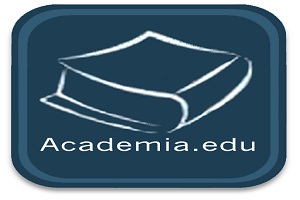 Academia.edu
Academia.edu is a platform for academics to share research papers. The company's mission is to accelerate the world's research. Academia.edu is a participant in the open science or open access movements, responding to a perceived need in science for instant distribution of research and the need for a peer-review system that occurs alongside distribution, instead of occurring before it.

Research.education
Research.education is a platform for academics to share research papers.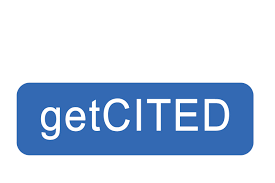 GetCITED
GetCITED was a website database that listed publication and citation information on academic articles whose information was entered by members. It aimed to include journal articles, book chapters and other publications, both peer-reviewed and non-reviewed.The objective was to make this information publicly available, as such information is held in restricted databases.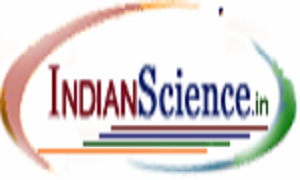 Indian Science
This IndianScience.in is a venture for development and growth of scientific knowledge and resources of science people. It is a platform for research and academic interaction and development in scientific fields. It is meant to bring the science research community and academician together and to provide information about various resources required for exploration of new ideas (research) and formulation of new concepts (academic).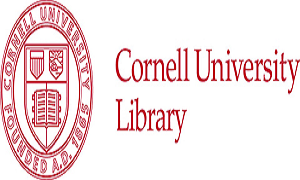 Cornell University Library
The Cornell University Library is the library system of Cornell University. As of 2014, it holds over 8 million printed volumes and over a million ebooks. More than 90 percent of its current 120,000 periodical titles are available online. It has 8.5 million microfilms and microfiches, more than 71,000 cubic feet of manuscripts, and close to 500,000 other materials, including motion pictures, DVDs, sound recordings, and computer files in its collections, in addition to extensive digital resources and the University Archives.

Open Academic Journals Index (OAJI)
Open Academic Journals Index (OAJI) is a full-text database of open-access scientific journals.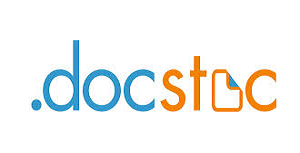 Docstoc
Docstoc was an electronic document repository, aimed at providing professional, financial and legal documents.
Slideshare
Slideshare is a world's largest professional content sharing community where Users can upload files privately or publicly in the following file formats: PowerPoint, PDF, Keynote or OpenDocument presentations.

Academickeys
AcademicKeys.com provides resources that connect and inform the academic community.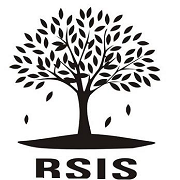 RSIS Virtual Library
The RSIS Virtual Library is the store house of knowledge as it maintains the resources available in Research world in digital format as it bridge the barriers of time and space.The main objective of the RSIS Virtual Library is to store and disseminate the peer-reviewed knowledge and information of the high standard. We have a collection of digital version of the peer reviewed research papers, published in Journals, Book Series, Conference Proceedings, Magazines, Standards, and Book Chapters, related to latest research.